Meet Natalia Lauver, Owner of Shore Star Travel
Meet Natalia, the founder of Shore Star Travel, a family-owned home-based agency that specializes in making your vacation dreams come true. Originally from Russia, Natalia's own love for travel inspired her to start this business so she could share the joy of exploring new places with others while spending time with her newborn son and husband. Natalia's top priority is ensuring that every client has a stress-free and blissful travel experience. With her extensive network of vendors and personalized services, she can plan any type of vacation you can imagine, from a romantic honeymoon to a fun-filled family trip to Disney.
So why wait? Let Natalia and Shore Star Travel take care of all the details so you can relax and enjoy your next adventure. Contact us today to start planning your dream trip!
Don't wait, Let's make your travel dreams a reality!
Frequently Asked Questions
Why waste time sifting through endless vacation options when a travel agent can do it for you? Let's be real, TV shows make every destination look incredible, but is it really what you're looking for? We take the time to understand your desires and help you find your perfect getaway stress-free. Don't just dream of your next adventure, let us make it a reality. Your satisfaction is our top priority!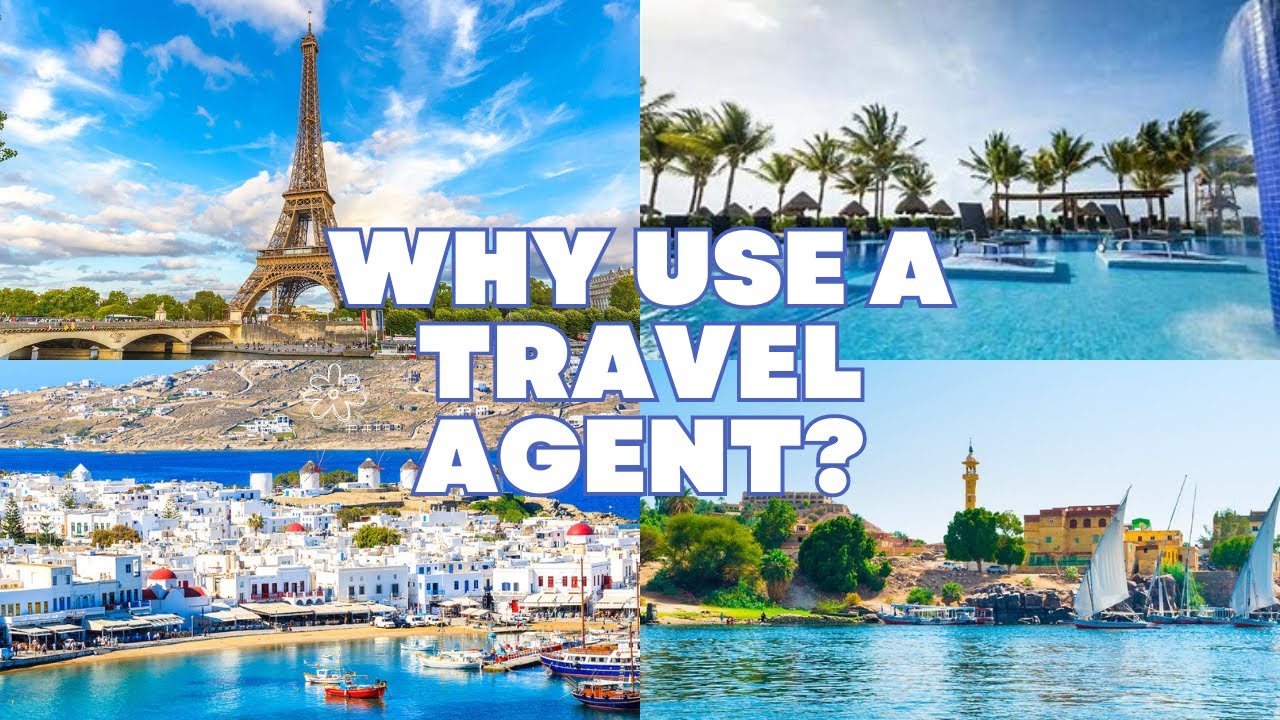 We have access to exclusive perks and discounts that you can't find anywhere else.
We're here to help you with any issues that may arise during your trip, from flight delays to lost luggage.
Let us help you navigate the choices and make informed decisions about your trip.
We can help you plan a vacation that fits your budget and preferences based on industry.
It's always a good idea to have a valid passport, even when traveling domestically. Some airlines may require a passport as a form of identification, and if you have an unexpected layover in another country, you may need one to enter or exit the country. Plus, if you decide to take an impromptu international trip, you won't have to worry about rushing to get a passport at the last minute. So, it's better to be safe than sorry and make sure your passport is up-to-date before you travel. As a general rule, your passport must be valid 6 months AFTER the date of the trip. If you have an expired passport, your vacation can still be booked as long as you give us the updated passport information before your departure.
Travel agents get paid through the suppliers they use. Don't worry, we're always transparent about any fees, including any wholesale fees or coupons we find to save you money on flights and resorts. We want to make sure you have all the information you need to make the best decision for your travel plans! With that being said, at Shore Star Travel, we do charge a
non-refundable $25 professional service fee
. This fee includes our usual services of finding/recommending the best properties for you, along with helping to navigate the ever-changing rules to travel, including the latest updates from the tour operators, airlines and resorts as well as the entry requirements per destination.
Travel insurance may not be required, but it is highly recommended to protect against unexpected events such as trip cancellations, medical emergencies, or lost luggage. Without travel insurance, you may be responsible for covering these costs out of pocket. Speak with us to determine the best travel insurance policy for your needs.
If you find a better deal for your desired itinerary, let us know and we'll do our best to match or even beat the price! This way, you can save money and have peace of mind knowing you're getting the best value for your vacation. But keep in mind, that in some cases what you get within the given price from us is personalized service.
Did you know that you can place a deposit for your dream vacation and pay the rest later? You can even choose to pay monthly until the due date! Your travel agent will let you know if this option is available for your itinerary. Plus, you can put your booking on hold for up to three days while you make your decision. Don't miss out on your dream trip - ask us about our payment options today!
When booking travel, we use a secure payment method to protect your financial information. Look for the padlock icon in your browser's address bar and make sure the website starts with "https" to ensure a secure connection. Avoid giving your credit card information over the phone or through unsecured email channels. If you have any concerns about the security of your payment, contact us for guidance.
If you have more questions about any of our vendors, services, or information on our website, please don't hesitate to reach out and contact us. We're happy to help in any way we can.
"Travel is not just about visiting new places, it's also about having fun and experiencing quality moments..."